Latest News
Updated 3rd December
LIVE MUSIC
Don't miss our season of Saturday night live music events throughout the year! Next up, The Grinch returnds for some festive mischief on Saturday at 2:00pm. Completing our Saturday night's entertainment from 8:00pm we are joined by the lovely megan Tia for some great tunes till late. See our latest gig list here
Get down to our "Friday Feels Good" with All Day Music and FREE Pool every Friday from 2:00pm.
QUIZ NIGHT
Quiz night is held on the first Tuesday of every month. 7:00pm registration, first questions at 7:30pm, £2 per person. See more on Facebook Our next Quiz is this Tuesday.
SUNDAY CASH BINGO BRUCIE BONUS
Come and "Play Your Cards Right" at our Sunday Cash Bingo sessions at 2:00pm. Be "Nice to See You, To See you Nice" as Brucie used to say!
SPORT ON TV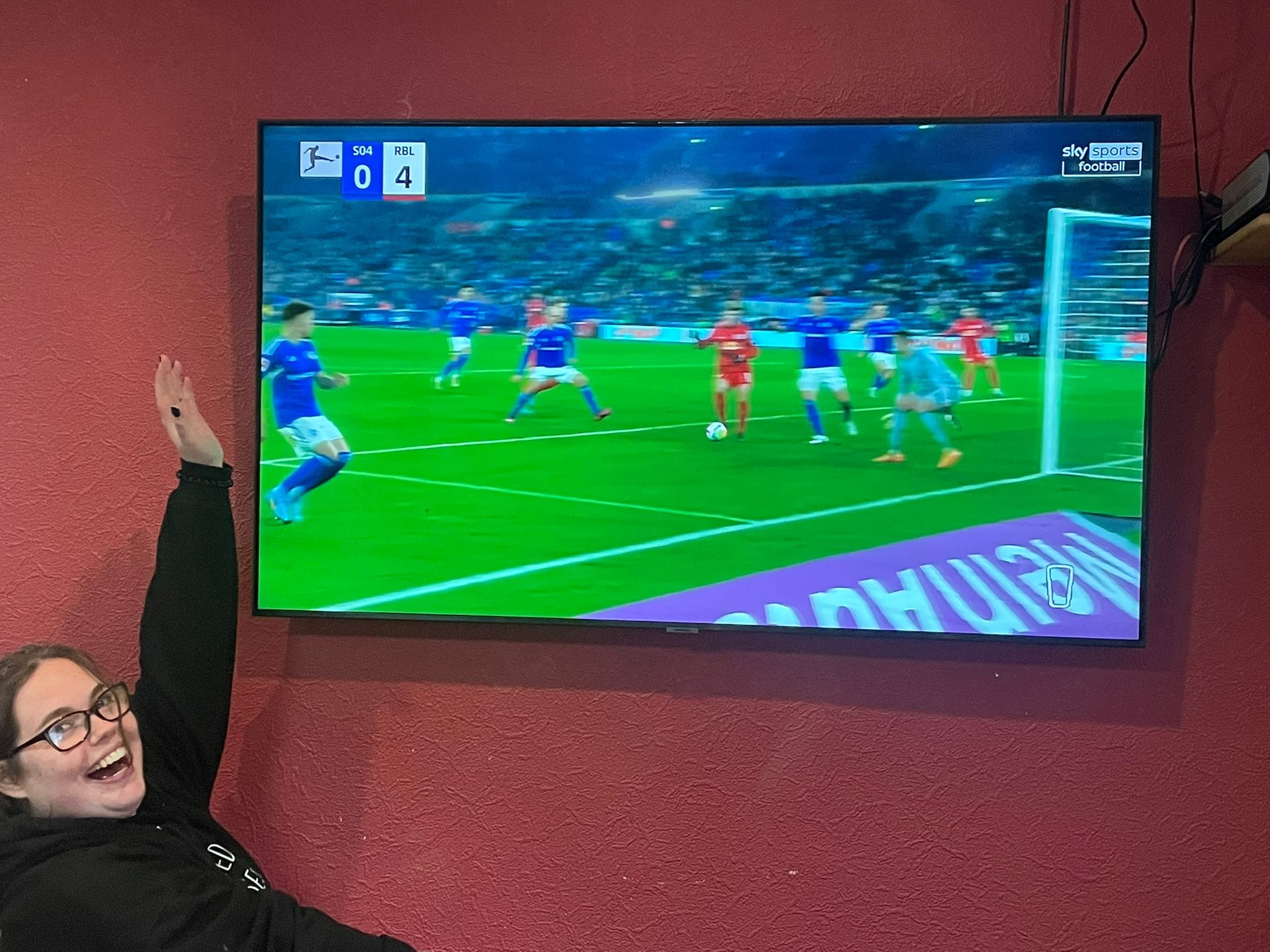 We have a new big screen telly! As always we are showing all sports available this week available on Terrestrial and Freeview Channels.
Snooker
UK Championship draws to a climax this weekend with the final on Sunday 1:00pm & 7:00pm BBC2 and iPlayer
Football
Northern Ireland Womens v Republic of Ireland Womens UEFA Women's Nations League 6:00pm Tuesday 5th BBC iPlayer
Wales Womens v Germany Womens UEFA Women's Nations League 6:30pm Tuesday 5th BBC iPlayer
Scotland Womens v England Womens UEFA Women's Nations League 7:45pm Tuesday 5th BBC1
Arsenal v Chelsae Womens Super League 12:30pm Sunday 10th BBC2
Catch up on all League Football at the weekend with MOTD.
Live Racing from Sandown 1:10pm Saturday 9th ITV4

Rugby Union
Toulouse v Cardiff Rugby Heineken Champions Cup Saturday 9th 3:15pm BBC iPlayer
Dragons v Oyonnax European Rugby Challenge Cup Saturday 9th 8:00pm BBC iPlayer
Benetton Treviso v Ospreys United Rugby Championship Saturday 9th 7:35pm BBC iPlayer
Sale Sharks v Stade Francais European Rugby Championship Sunday 10th 1:00pm ITV1



NEW POOL TABLE
We have a new pool table and on Fridays it's Feels So Good and you can play for free!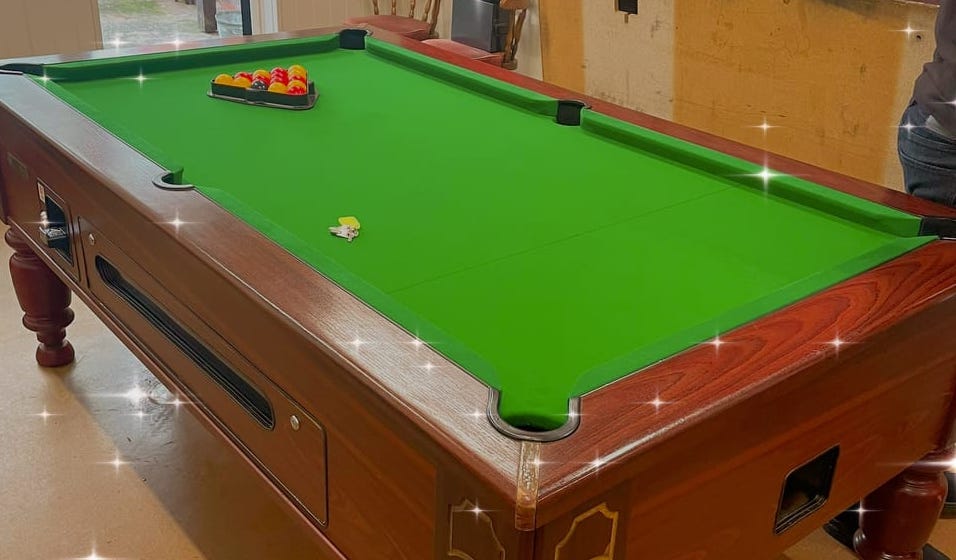 ---
MEMBERSHIP FOR 2023
Memberships are now closed. Existing memberships are renewed every year in January. Your continued support for your community club is much appreciated.